Are You Prepared To Survive … The Movie
Are you prepared to survive… the movie?

Before heading to the theater, get a bit more comfortable with the Seven Steps to Earthquake Movie Safety, modeled after our original Seven Steps to Earthquake Safety!
Step 1: Secure your seat by ordering your tickets online to avoid waiting at the box office! Choose a newer theater if possible that will have been built to more recent building codes. Then use the time saved to secure your space at home by installing TV and furniture straps, cabinet latches, and other solutions to prevent damage and injury.
Step 2: Plan to be entertained by over-the-top destruction and larger-than-life heroism! Keep in mind, however, that Hollywood fantasy is not California reality. Fortunately, the real earthquakes in our future won't be as extreme as those depicted in movies, but some will still cause widespread damage. If you plan to be safe, you can write the script of how your real-life earthquake experiences will turn out!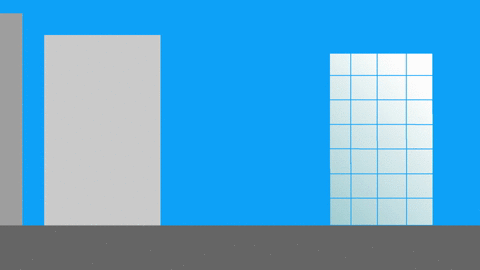 Step 3: Organize snacks from the concession stand (or from your pockets, if you are one of those people) when seated. Then when you go home or to work, organize emergency supplies in convenient locations too!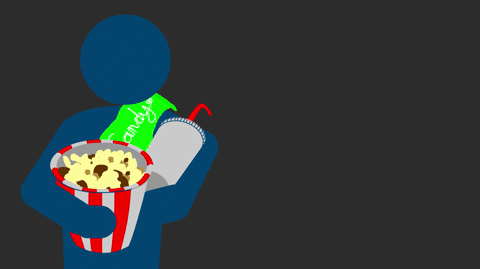 Step 4: Save Money by attending a matinee… or by getting someone else to buy your ticket! At home you can minimize financial hardship even more if you organize important documents, strengthen your property, and consider insurance.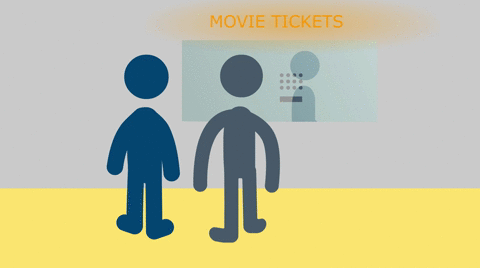 Step 5: Drop, Cover, and Hold On if the earth shakes while you are in the theater. Get down on the floor (or bend over in your seat), place one hand on the back of your head, and one hand on the seat in front of you – then hold on!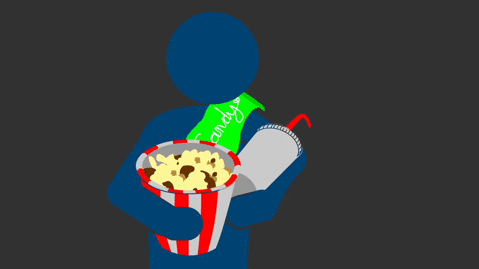 Step 6: Improve knowledge after the movie by learning how you can improve safety after earthquakes, and learning more about why they happen… and much more.
Step 7: Register to participate in this year's Great ShakeOut earthquake drill, and you'll not only practice how to survive but also learn how to reconnect and restore your daily life quickly when a big earthquake happens!
Learn about the REAL Seven Steps to Earthquake Safety
at www.earthquakecountry.org/sevensteps!